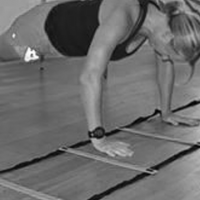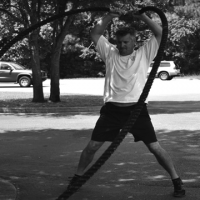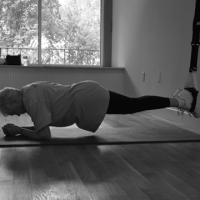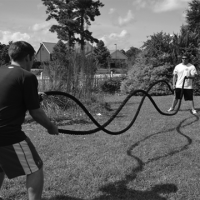 About
If you like to train away from the masses in a more intimate personalized setting, then give Justin Time Fitness Personal Training Studio a try! Let Justin create a custom personal training program just for you or sign up for a mat pilates class where you'll elongate your muscles and strengthen your core.
Justin works with clients embodying a wide range of fitness levels and goals. He specializes in Functional Fitness, Core Conditioning, Post Rehabilitation, Sports Specific Training, and TRX Suspension Training. He has an in-depth understanding of body mechanics .
client testimonials
My wife and I have had the opportunity to work with Justin Kelly, Justin Time Fitness, for a number of years. After experiencing a number of trainers, we realized Justin was the right one. He is quite different in that he is so much more attentive to us, our proper execution and the results we attain than any trainer we have worked with. On top of this, he takes the time to modify our regimen to impact not only what we need, but, to work around what may be hurting us that day. Justin is the top of the line when it comes to a personal training experience…not only does he exceed our expectations, but, he delivers customer success…we see it in our fitness and our ability perform at a physical level we could not in the past.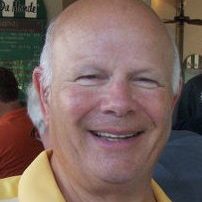 Justin's training got me off the couch. I've worked with him individually and in both large and small classes. I marvel at how he integrates individual attention, constantly monitoring our form to avoid any strains and giving each person individual goals. I can now walk my dog a mile and a half to two miles every day. If my sciatica flares, Justin knows the stretches and exercises that relieve my pain. Thank you, Justin, for a healthier lifestyle.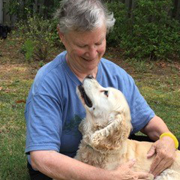 Personal training offered by Justin is just that: careful individualized assessment followed by a variety of exercises geared toward that client's needs. Even in a small class setting, Justin plans each person's workout based on ability & needs, always watching for form. No gym class mentality here!
When you choose to work with a personal trainer, you are putting trust in that person's training, judgment, & capability. Equally important is the interpersonal aspect of that relationship. It's motivating to work with someone who is encouraging, accepting, realistic & who's favorite expression during a workout is "you've got this!" That would be Justin.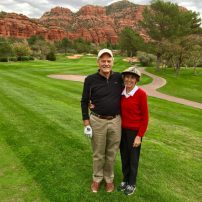 Justin Kelly has been my personal trainer for 12 1/2 years, two days a week. I am 71 years old, have never had a serious fall, have never broken, sprained or strained anything, and have really good balance. I attribute this fit body to Justin's training. I would recommend him to a person of any age or fitness level.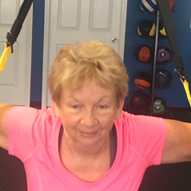 Customized results. serving the greater wilmington community.