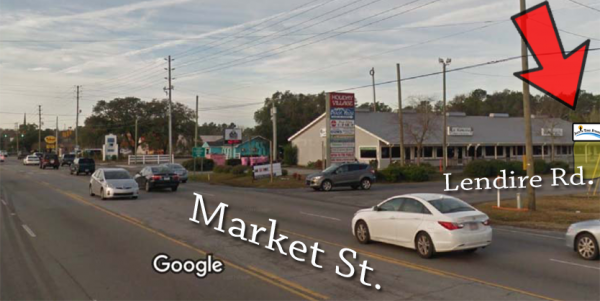 Justin Time Fitness Studio is located in the Holiday Village Shopping Center, at the corner of Market St. & Lendire Rd.
It shares the retail strip with La Kumbala Mexican Restaurant and Breakthrough Nutrition.
Phone
Call or Text: 919-810-0135
Email
Address
7213 Market Street, Unit E, Wilmington, NC 28411
Get in Touch
We are here to answer any questions you may have.